With nearly 40 years of groundbreaking pursuits in the active and lifestyle industry, Stream Empire Holdings Sdn. Bhd. is a multinational corporation that continues to strive for excellence in expanding their retail business and commercial activities across South East Asia region, cultivating their philosophy: 
"Teamwork is the key to success"
Based in Malaysia, Stream Empire Holdings Sdn. Bhd. now has more than 60 retail outlets across the region, driven by over 100 highly motivated and professional individuals working closely together with global partners in empowering long-lasting relationships to become Asia's leading active and lifestyle brand.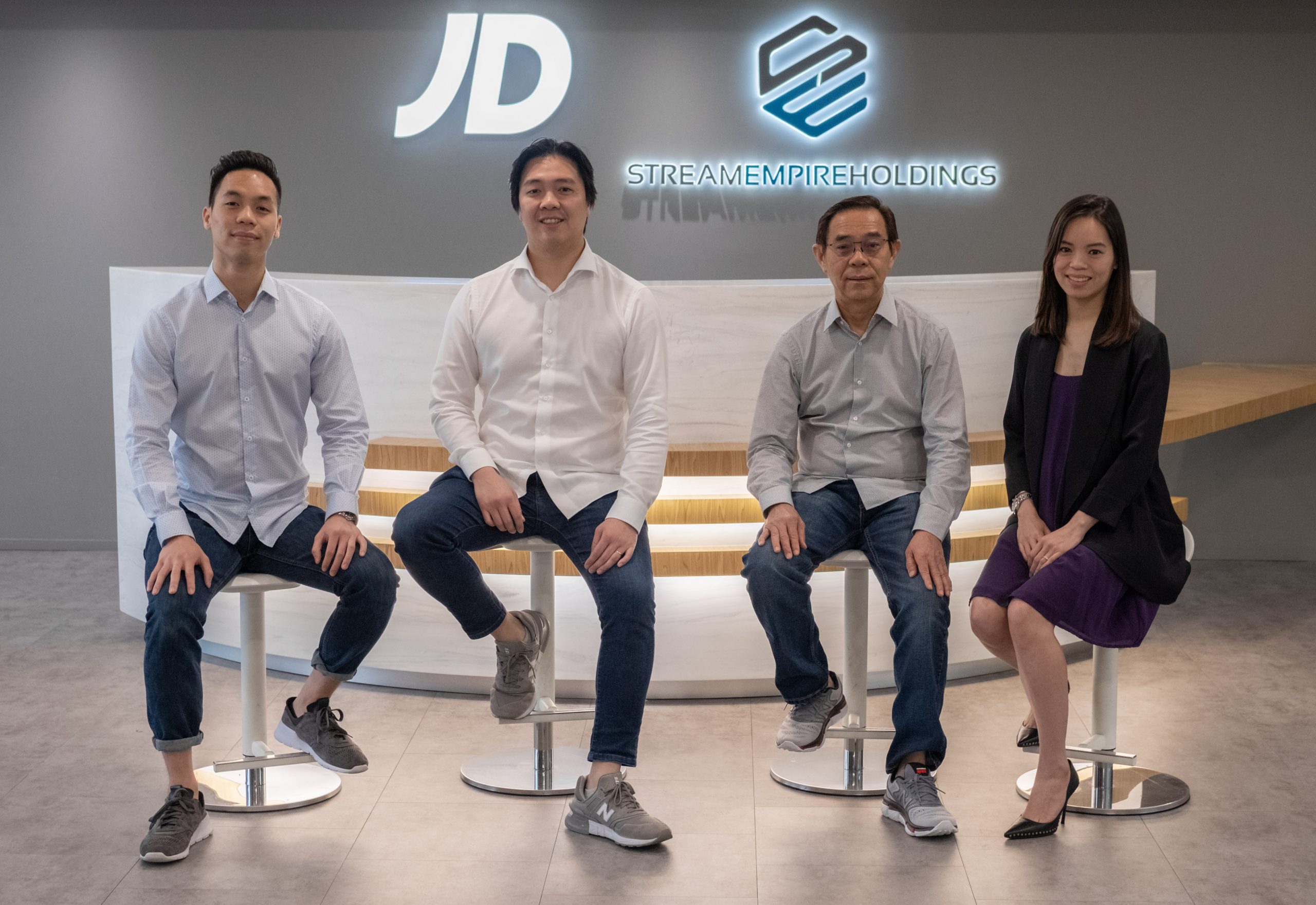 To be the leading distributor that bridges the gap between brands around the world to consumers in South East Asia
■ To be a trendsetter in the industry
■ Offering excellent shopping experience by providing quality products and services